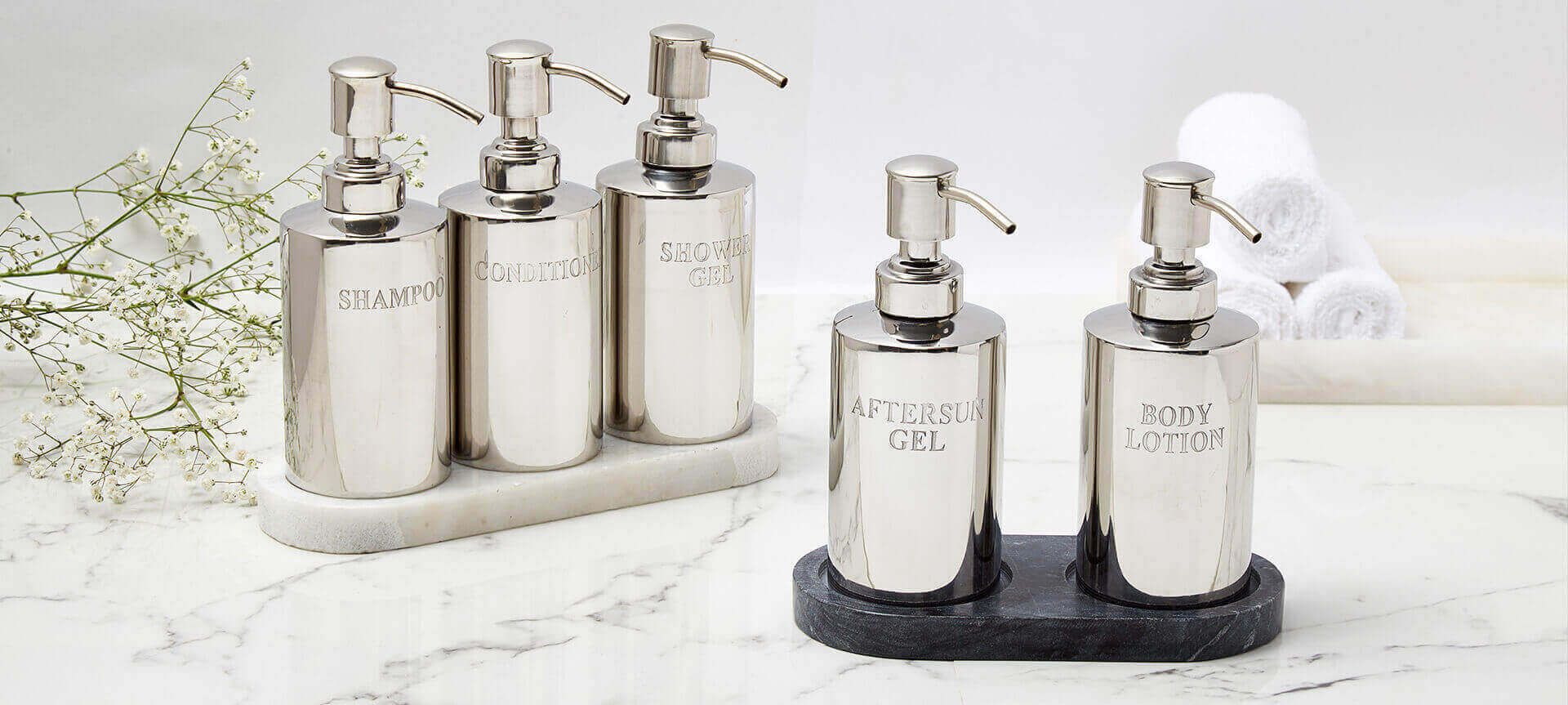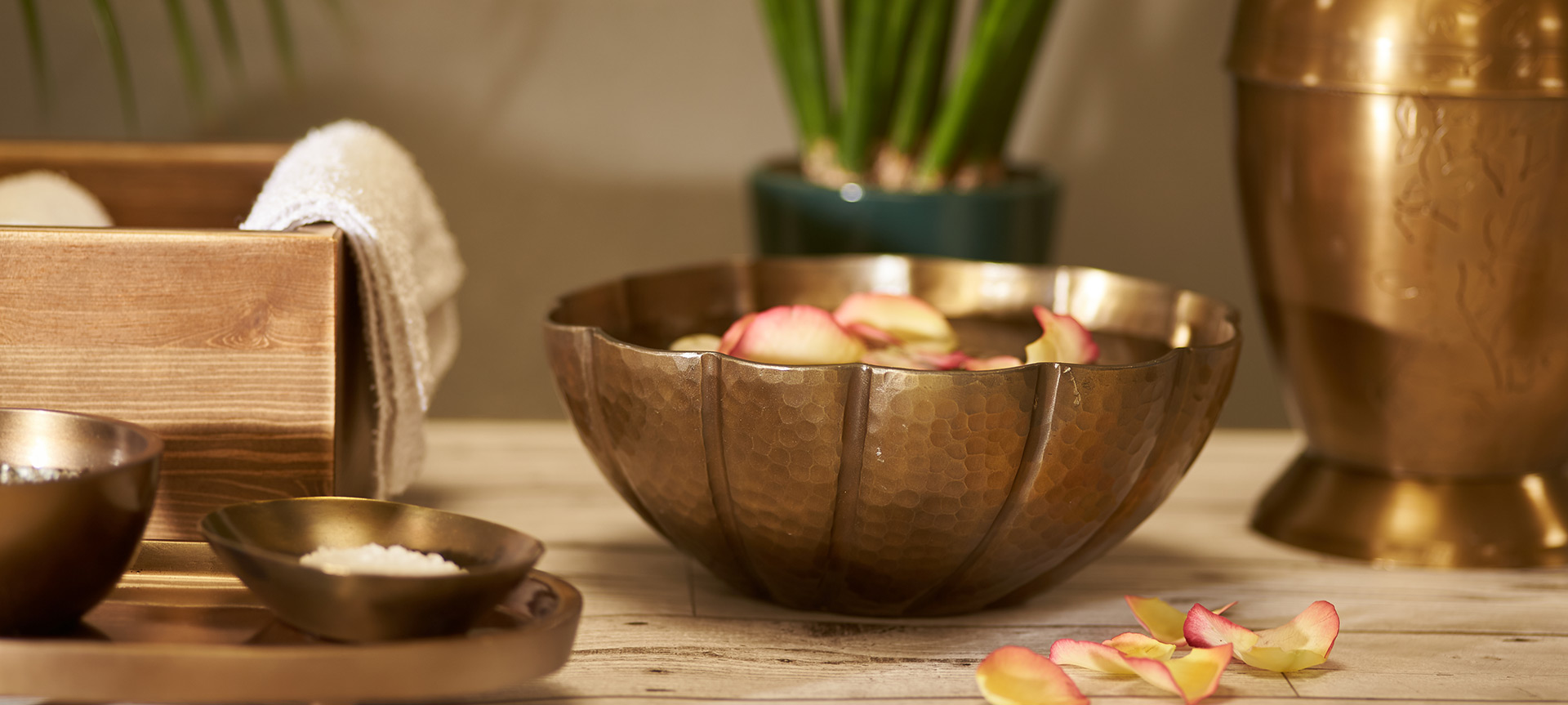 ABOUT US
A leading supplier of hospitality products around the globe, Maxim World specializes in the design and manufacture of Operating Equipment (OS&E) & Sanitization products for hotels, restaurants and similar businesses. We offer our customers products that stand out in terms of their unparalleled elegance and quality. We are proud to be the company of choice for hoteliers who are looking to enhance their guest experience.
Read More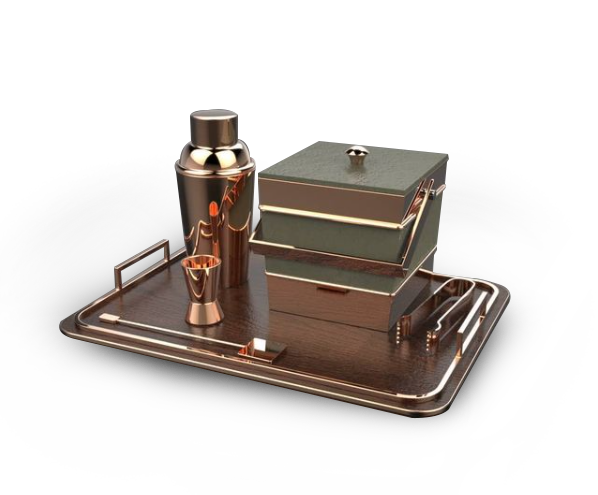 OUR SERVICES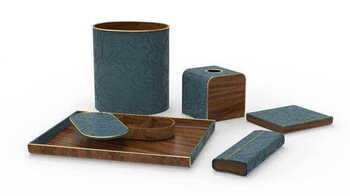 PRODUCT DESIGN
We have an excellent in-house team with vast experience in designing accessories for the hospitality industry with a focus on innovation and sustainability. During the consultation phase, we ensure that we have a thorough understanding of our clients' requirements, subsequent to which we create sketches and 3D models of the product. We design the prototype and test it while researching various materials that would offer the right mix of comfort, quality and practicality to the customer. In the next phase, we render and develop technical specification documents followed by the manufacture of the product. This ensures that the final product you get is superior in terms of user experience, aesthetic value and sustainability.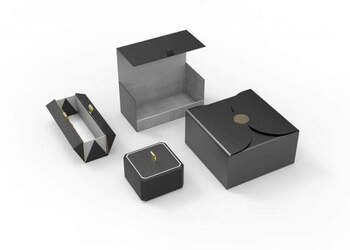 GRAPHIC & PACKAGING DESIGN
Backed by an expert design team, we produce high-quality and innovative packaging solutions that are customized to suit your needs. We select the right material for the package design process to ensure that the final result exceeds your expectations in every possible way. So, whether you need a presentation box, wrapping, gift bags, folders or wallets produced from card, paper or leather, we're here to support you.
OUR COLLECTIONS
Explore our superior range of hospitality products, and choose what is best for your requirements.
SEE ALL COLLECTIONS
Get instant updates about our new products and special promos.
Authorised Corporate Distributors