Graphic & Packaging Design
Logo, branding, packaging and other graphic design
Our own in-house design team produces high-quality packaging solutions that are a perfect fit for each individual project.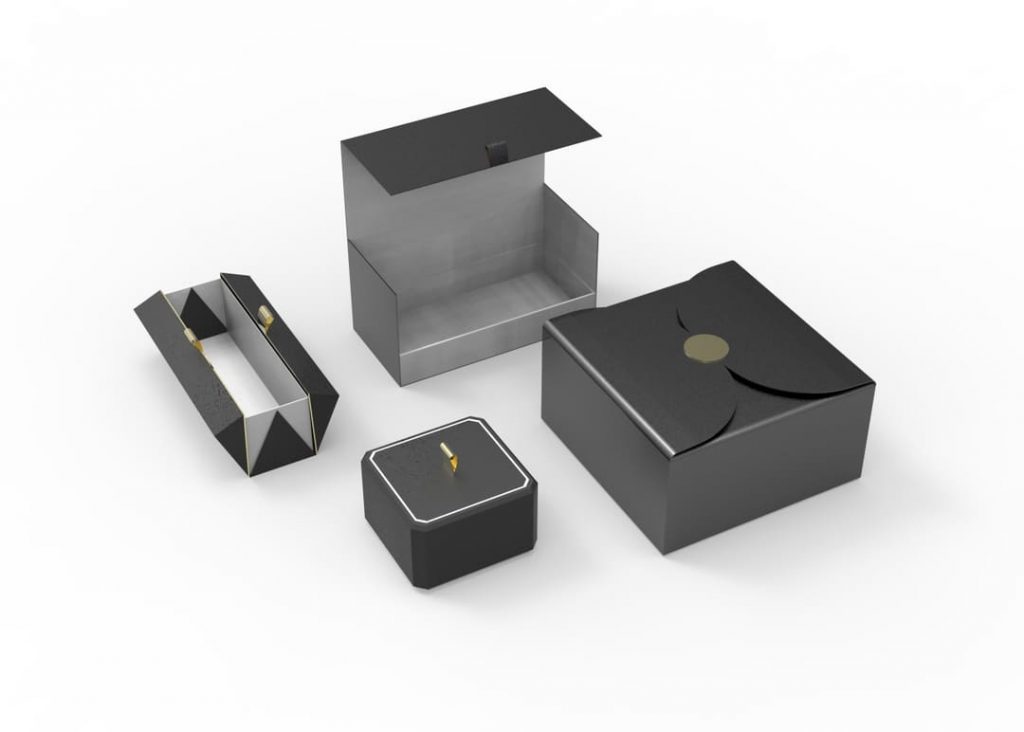 Materials, shape, design and manufacturing process are all selected to ensure a great final result. Whether the requirement is for a presentation box, wrapping, gift bags, folders or wallets, produced from card, paper or leather, our aim is to provide innovative and practical solutions.
talk to us
Get instant updates about our new products and special promos.
Authorised Corporate Distributors