From Idea To The Final Product, Our Team Of Designers Can Help You Conceptualise And Realise Hospitality Accessories That Will Enhance Your Guests' Experiences.
Designing Unique Accessories For The Hospitality Industry
Following consultation to discuss ideas and understand your needs, we will create beautiful products from the initial sketch to 3D models. We design the prototype and test it, researching materials, then rendering and developing technical specification documents prior to manufacture.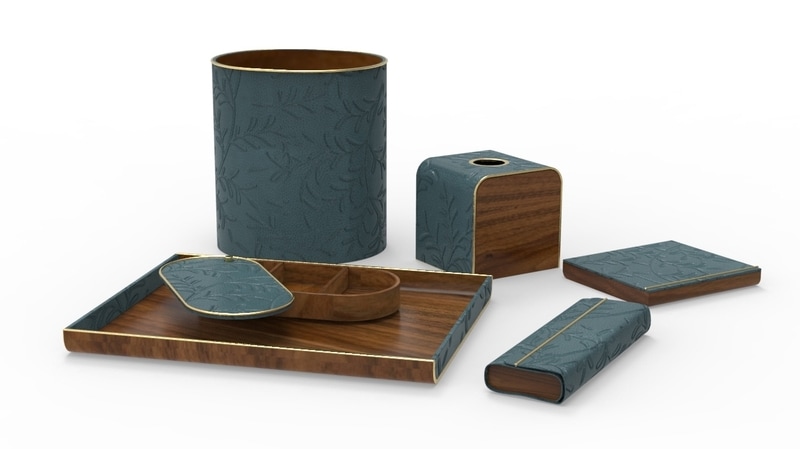 Our team has a vast experience in the product design of accessories for the hospitality industry with a focus on innovation and sustainability. This ensures an original final product that will provide an excellent user experience, aesthetic value and be environmentally aware.
talk to us
Get instant updates about our new products and special promos.
Authorised Corporate Distributors